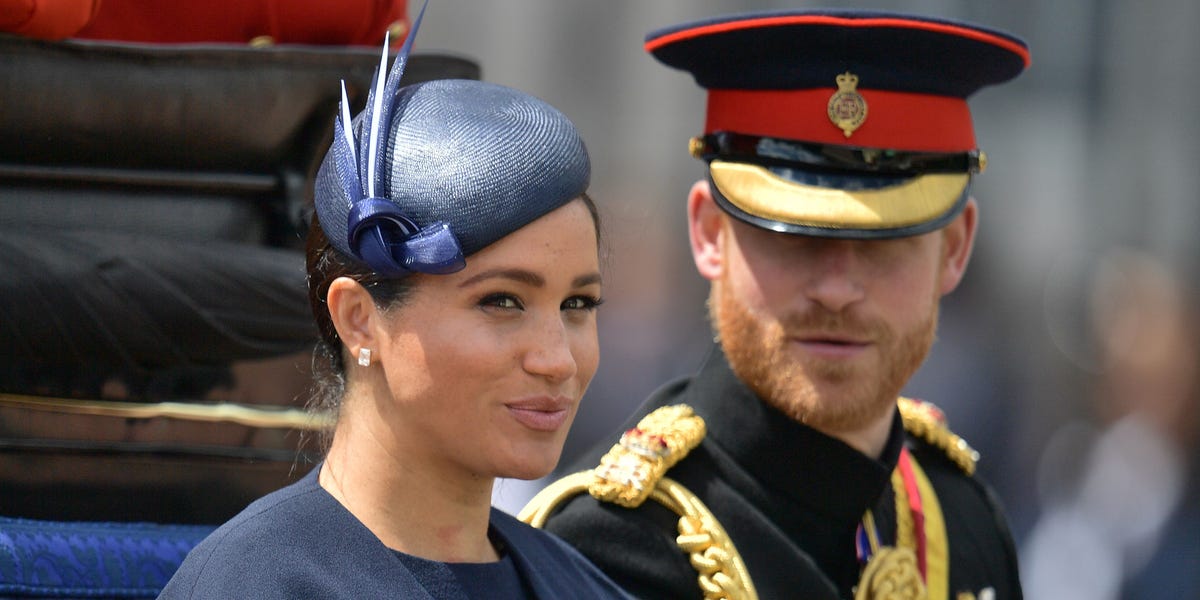 Can you capture the exceptionally posh royal parade called as Trooping the Colour the weekend? If this is the case, you might have pointed out that meghanmarkle was wearing a sparkly accessory onto her finger: a diamond eternity band. The new piece of jewelry was piled alongside Meghan's wedding band and engagement ring–and also fans were quick to jump to the conclusion that it had been a"push present" (aka a traditional gift awarded to women after having a baby) from Prince Harry. Yeahhhhhh, maybe not really much.
Turns out the actual story behind Meghan's brand new ring is just as romantic though, so fear not. Both People and Us Weekly report that the diamond band had been an"anniversary gift" from Harry to Meghan in celebration of their special moment. The couple got married May 1 9, 2018, so Meghan's already been rocking out this ring of the public eye for nearly monthly. Romance is alive, etc..
FYI, eternity bands really are a pretty traditional gift for both royals as well as also the rest of us non-royals. In actuality, Prince William gave a diamond eternity band to Kate Middleton after the birth of the first child, Prince George, so she and Meghan are technically matching.
And of course that won't mean Harry did not *also* give Meghan a push-present. Chances are she only isn't wearing it public yet, so stay tuned.