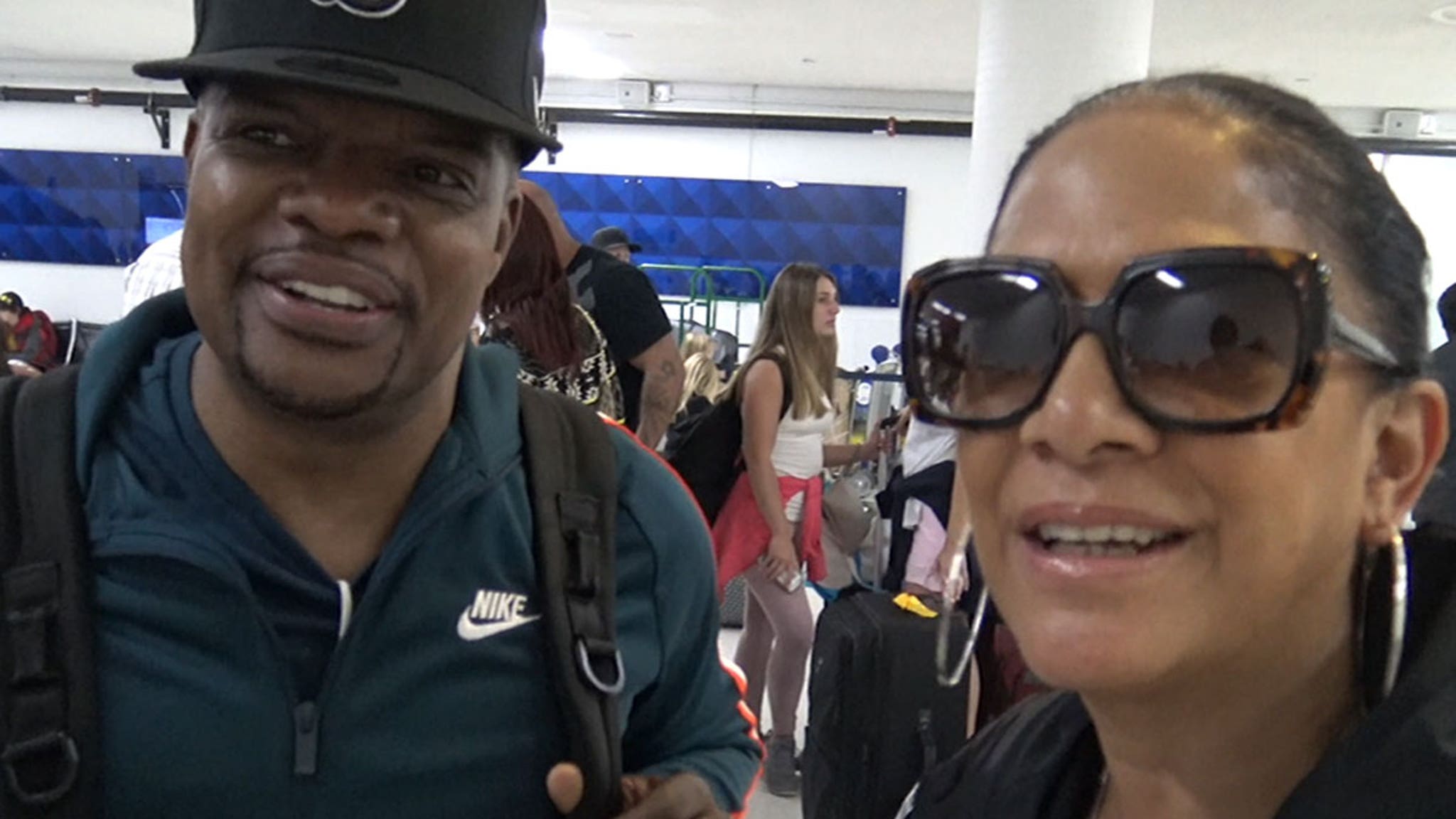 The musicians were asked regarding Taylor's feud with Scooter Braun Saturday at LAX, and they all had interesting insights on the biz. Short story long… do not hate the player.
Ricky — that started with New Edition, then went onto form Bell Biv DeVoe — kicks things off by actually defending Scooter, saying he's not truly the bad guy here… just a businessman making a wise business move by dividing Taylor's catalogue.
When presented with the notion of attempting to sell the songs back to Taylor, Ricky scoffs… but offers a compromise up if she's truly interested about getting them .
You'll recall… Scooter's order — through his company, Ithaca Holdings — caused quite a stir last week, invoking Taylor himself out and call him a bully. The beef has marginally divided the music industry… some siding with Taylor, and many others with SB.
Ricky and Sheila do not of necessity take sides here — but they do seem to admit signing your music away tends to be the type of the monster for young musicians.
While Ricky says he doesn't understand who possesses NE or even BBD's music, Sheila shows she actually holds the rights to most of her catalogue — that is pretty astonishing, successful as it's.
It's fun too… Ricky and some of the other OG New Edition guys were at a trademark beef over the group name just one year before, and Sheila famously collab'd using Prince… who battled Warner Bros. over ownership of their own music while he had been living.
Check it out… two capable vets possess some very excellent advice for anybody thinking of getting into the music world. *Read CAREFULLY before ya sign on the dotted line*